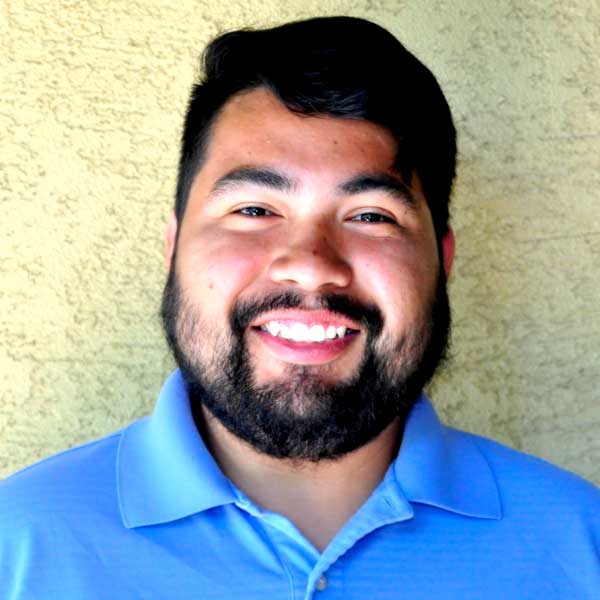 Hector Santos
Bilingual Family Advocate
Hector Santos serves as the bilingual Family Advocate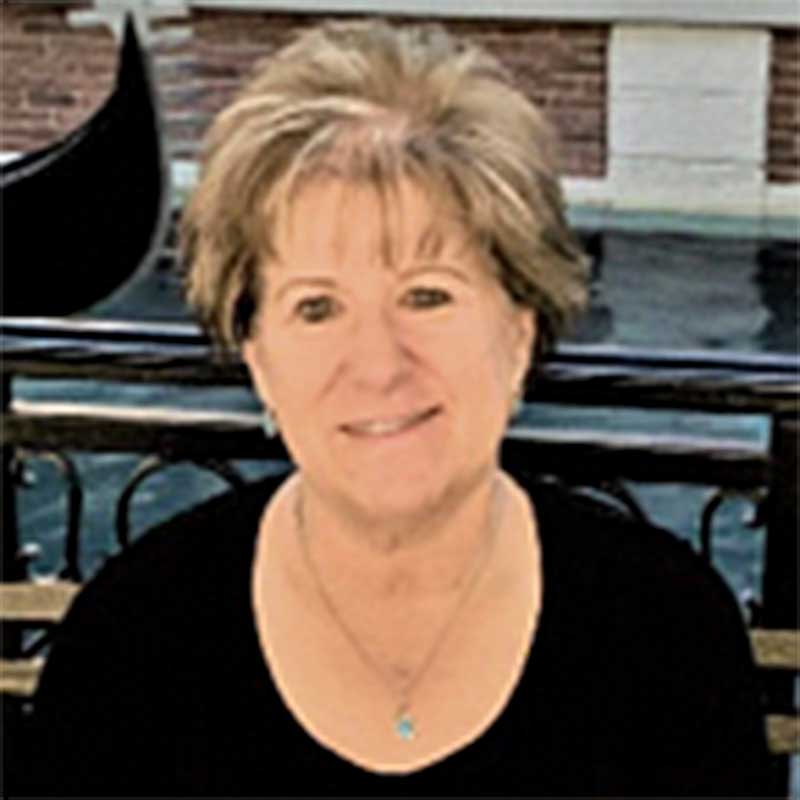 Carrie Collins
Family Advocate Services Director
Carrie Collins serves as the Family Advocate Services Director for the Link Family Resource Center. For the past 8 years, Carrie was a Training and Consulting Specialist with Strategies 2.0 at Children's Bureau. She provided training and consultation throughout the state to assist organizations and individuals in their work with family strengthening and prevention of child abuse and neglect. Carrie received her Masters Degree in Organizational Leadership from Ashford University, and a Bachelor's Degree in Business Management from the University of Phoenix. Her background includes over 20 years in the Head Start and Migrant Head Start program in Parent Involvement and Leadership, and Staff Career Development and Training. She served two years in AmeriCorps providing pesticide safety training to farm workers throughout the state of Utah. Carrie and her husband share the joy of being parents to 4 grown children, and grandparents to 3 grandsons, with a new grandbaby on the way!
Sonia Greene
Atascadero Unified School District Family Advocate
Sonia Greene has been at the LINK for over ten years and has had extensive experience working with sexual abuse and domestic violence victims. She is a certified First Aid mental health professional and utilizes her passion to help people in her duties as a family advocate. Sonia is fluent in both Spanish and English and has previously worked for the Atascadero Unified School District as a classroom translator. She enjoys music and dancing and hails from El Salvador, where she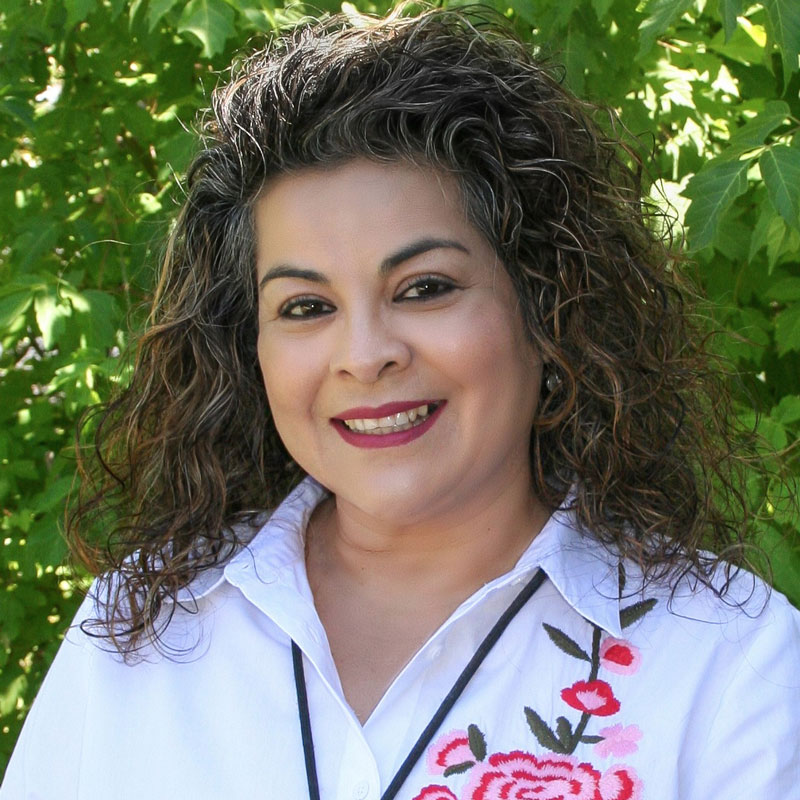 Bessy Hoffman
Atascadero Unified School District Family Advocate
Bessy Hoffman has worked in the education industry for over twenty-seven years. Starting in Los Angeles and later moving to Atascadero, she has specialized in bilingual and special education in both school districts. Bessy has received the Golden Oak award, which is the PTA's highest honor for excellence in working with and providing for the welfare of children in our local community.
Bessy's constant drive for the welfare and success of all the families that she works with also led to her being named Santa Rosa Academic Academy's Employee of the Year in 2013. With her exceptional experience in community resources and social services, Bessy constantly strives to provide a secure future for all local and bilingual families.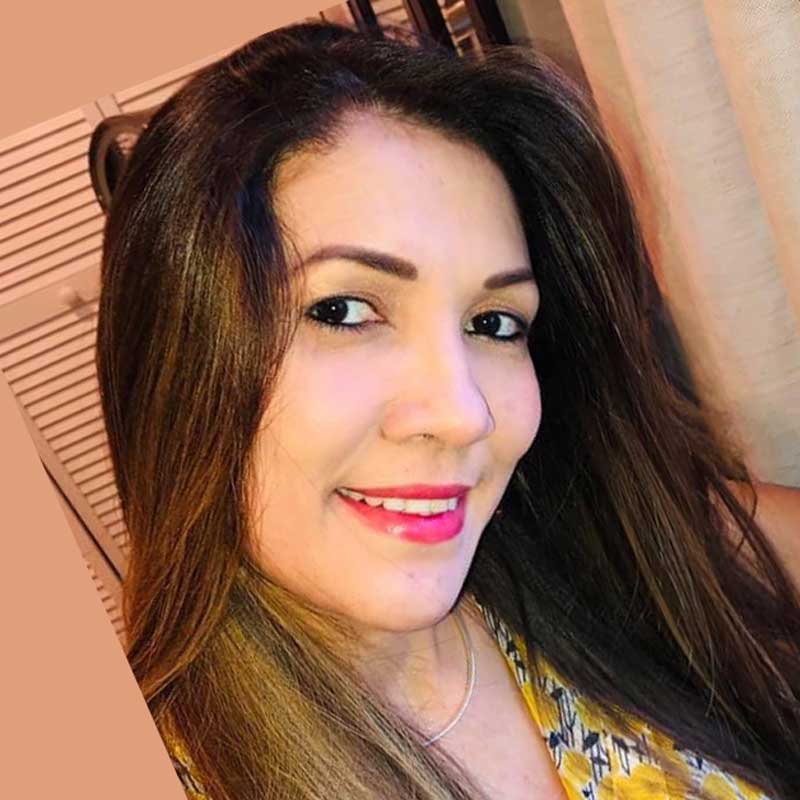 Danilda Reyes
Coast Unified School District Family Advocate
Danilda Reyes serves as Family Advocate for The Coast Unified School District in Cambria. She has experience working with children and youth in behavioral programs and in one on one classroom settings. She was a Teacher at The Dominican Republic with experience in Kindergarten students, Elementary and Middle School Students. Danilda is bilingual in English and Spanish.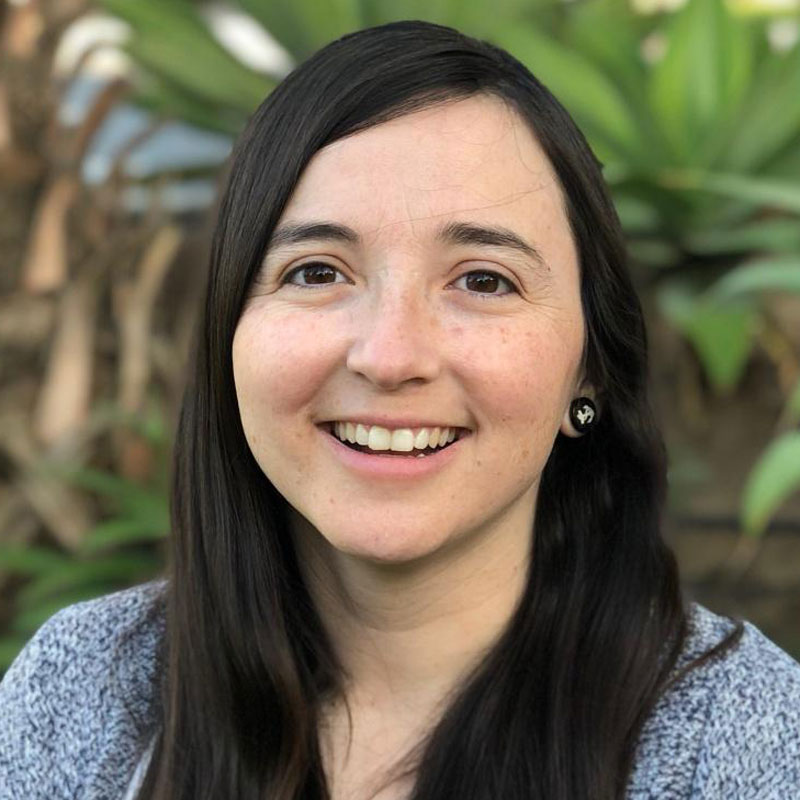 Erica Andrade
Lucia Mar Unified School District Family Advocate
Erica Andrade joined The Link Family Resource Center in 2019 as a Family Advocate.  She works at Judkins and Mesa Middle School helping parents of Middle School students connect with resources such parent education, housing assistance, and basic needs such as food and utility bills.
Tonya DeRose
North County S.A.F.E Coordinator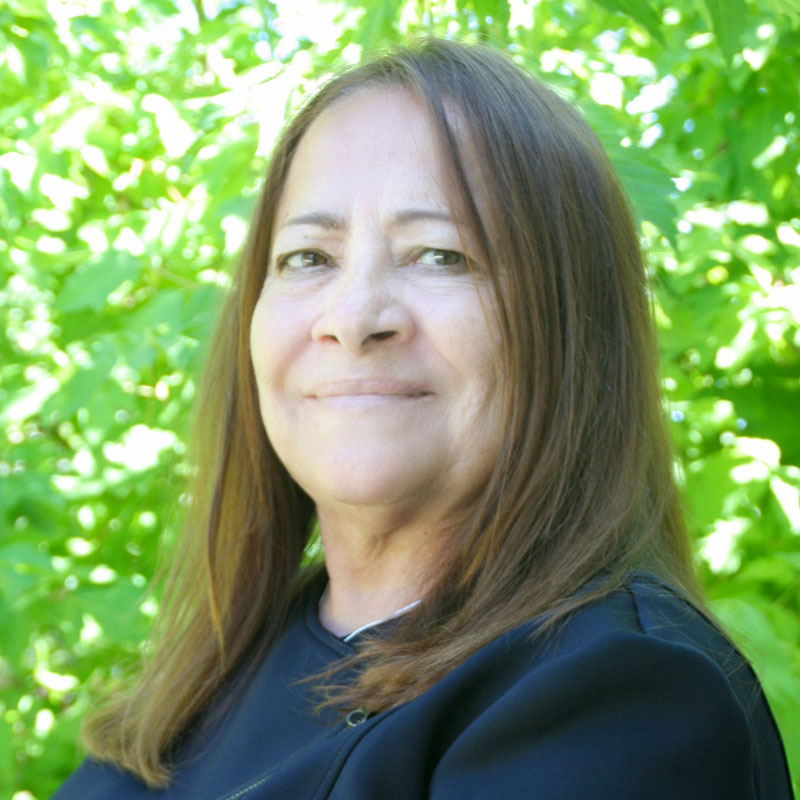 Elena Chavez
First 5 Early Childhood Advocate
Elena Chavez serves pregnant women and children up to 5 years of age at The Link Family Resource Center in Atascadero and Paso Robles along with The Childcare Development Resource Center in San Luis Obispo.