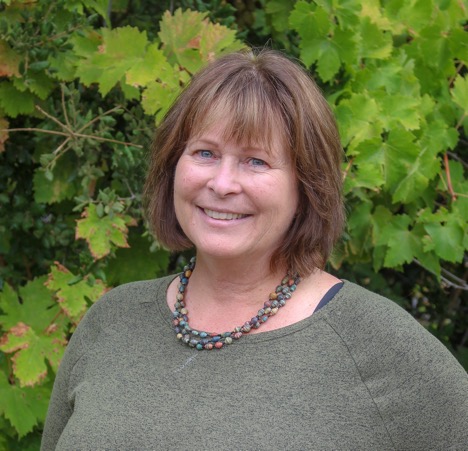 Lisa Fraser
Executive Director
Since 2001, Lisa Fraser has distinguished herself through her vision to create and grow nine major programs, each designed to strengthen families and stop the cycle of child abuse. She serves as Board President of Alpha Pregnancy and Parenting Support and is a preeminent leader in SLO County's human service field. Lisa played an integral role in the establishment of Martha's Place, an assessment center for at-risk children.
While her legacy has had a tremendous impact on our SLO County community, Lisa's talents and her commitment to families are recognized on a regional and state level. She provided coordination for the Coastal Tri-Counties Child Abuse Prevention Coalition, established the Regional Child Death Review Team for Santa Barbara, Ventura, and San Luis Obispo counties and served on the California State Child Death Review Council. Lisa also participated in developing the California Family Support Standards, part of an ongoing initiative to define and promote quality in the field of family strengthening.
Lisa earned a B.S. Degree and a Single-Subject Teaching Credential at Cal Poly. She has also earned professional certifications including California Standards for Family Strengthening and Support certification, California Mandated Reporter of Suspected Child Abuse certification, non-Profit Development Officer Program certification, and a certificate in Facilitative Leadership-Interaction Institute for Social Change.
Lisa loves the "community spirit" of the Central Coast where she and Larry, her husband of 31 years, have raised two children, Brooke, and Dylan. She is an avid tennis player and active in social organizations and the arts.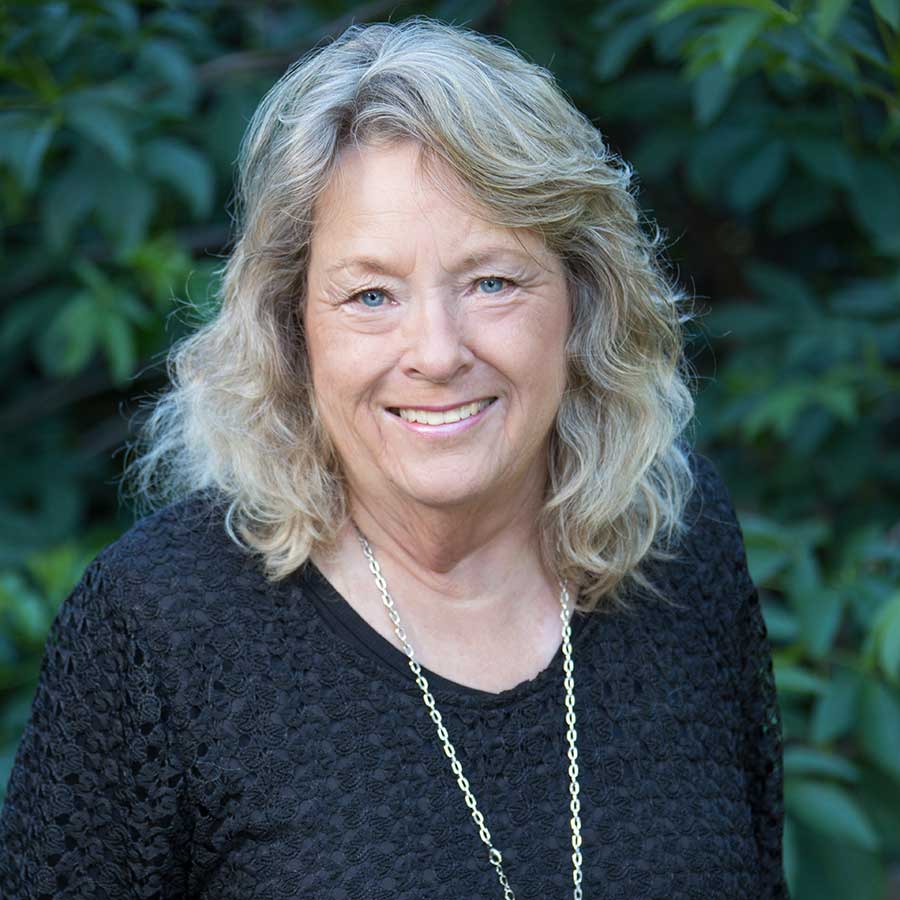 Karolyn Kinsey
Fiscal Manager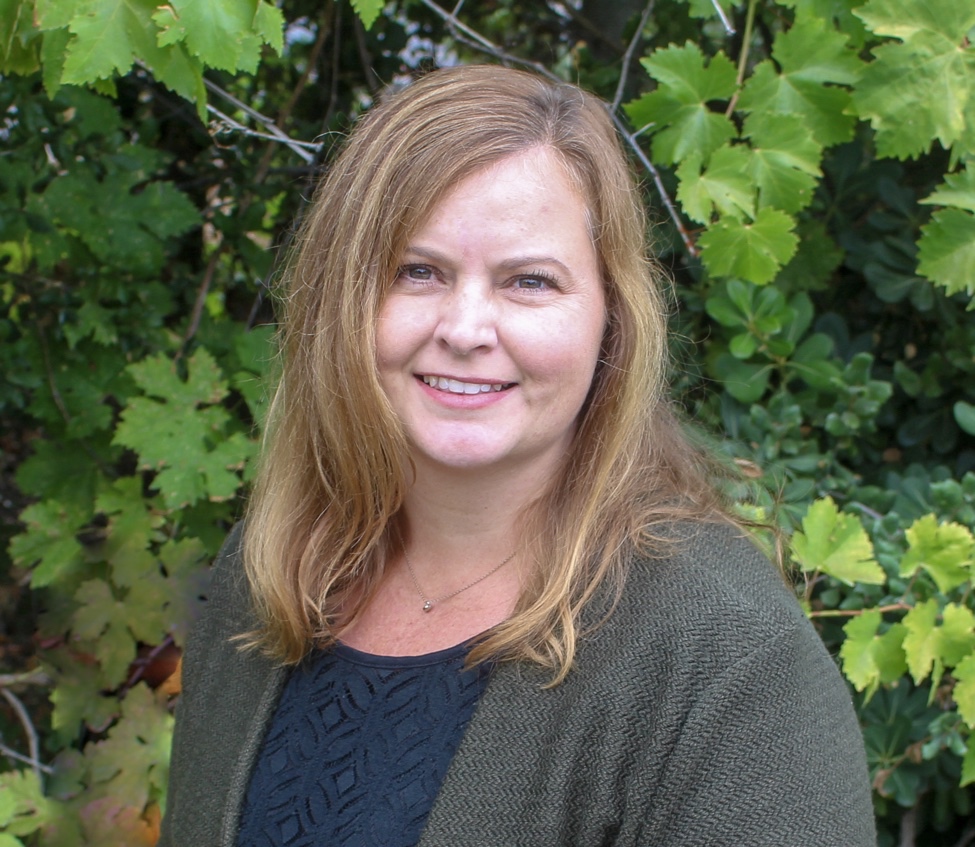 Heather Leger
Program Data Specialist
Heather Leger is the Program Data Specialist for the Link Family Resource Center. She graduated from Cal Poly with a B.S. in Business Management, and has experience working in higher education administration.
Tonya DeRose
North County S.A.F.E Coordinator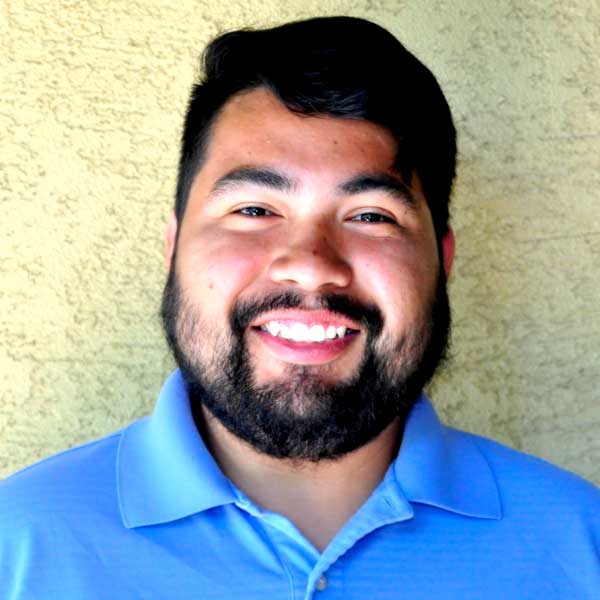 Hector Santos
Bilingual Family Advocate
Hector Santos serves as the bilingual Family Advocate
Sonia Greene
Atascadero Unified School District Family Advocate
Sonia Greene has been at the LINK for over ten years and has had extensive experience working with sexual abuse and domestic violence victims. She is a certified First Aid mental health professional and utilizes her passion to help people in her duties as a family advocate. Sonia is fluent in both Spanish and English and has previously worked for the Atascadero Unified School District as a classroom translator. She enjoys music and dancing and hails from El Salvador, where she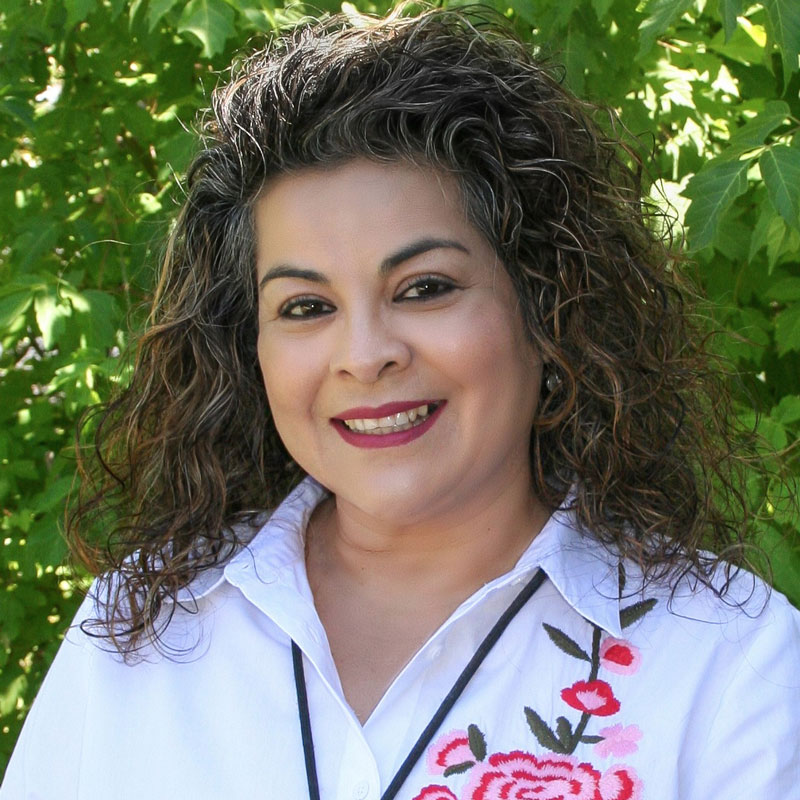 Bessy Hoffman
Atascadero Unified School District Family Advocate
Bessy Hoffman has worked in the education industry for over twenty-seven years. Starting in Los Angeles and later moving to Atascadero, she has specialized in bilingual and special education in both school districts. Bessy has received the Golden Oak award, which is the PTA's highest honor for excellence in working with and providing for the welfare of children in our local community.
Bessy's constant drive for the welfare and success of all the families that she works with also led to her being named Santa Rosa Academic Academy's Employee of the Year in 2013. With her exceptional experience in community resources and social services, Bessy constantly strives to provide a secure future for all local and bilingual families.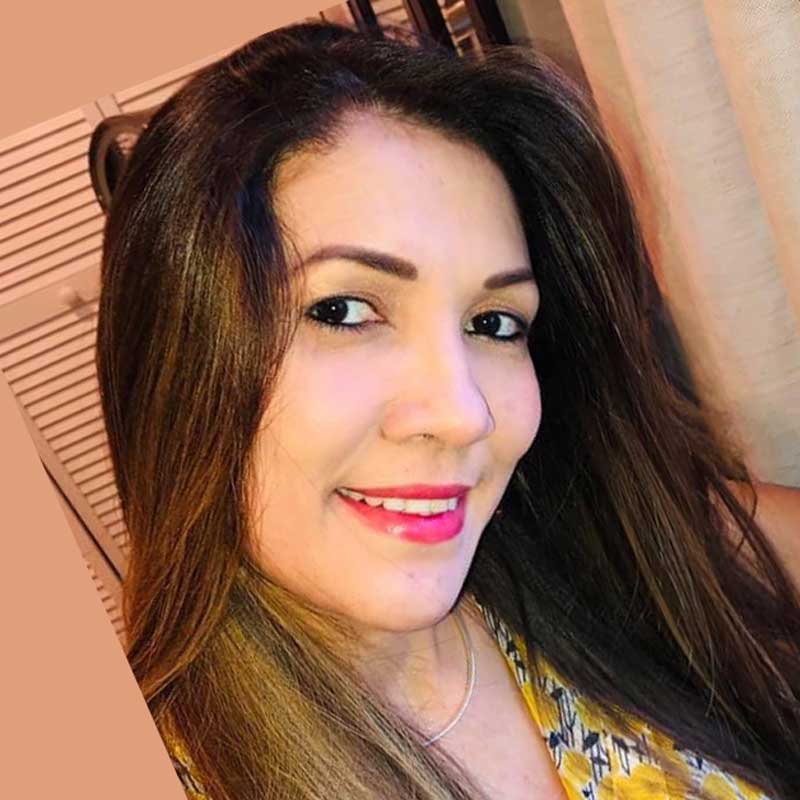 Danilda Reyes
Coast Unified School District Family Advocate
Danilda Reyes serves as Family Advocate for The Coast Unified School District in Cambria. She has experience working with children and youth in behavioral programs and in one on one classroom settings. She was a Teacher at The Dominican Republic with experience in Kindergarten students, Elementary and Middle School Students. Danilda is bilingual in English and Spanish.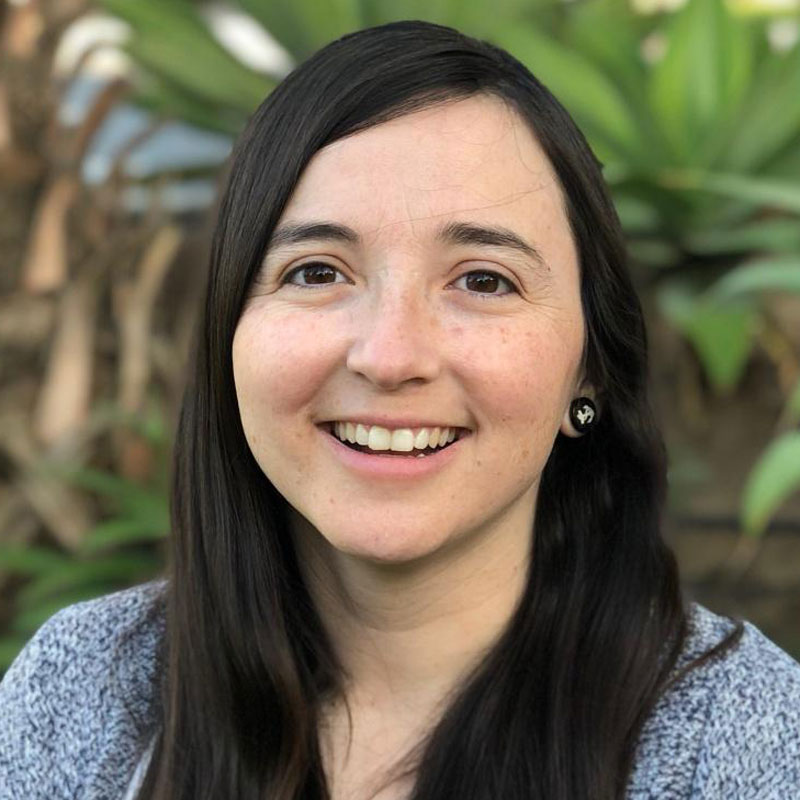 Erica Andrade
Lucia Mar Unified School District Family Advocate
Erica Andrade joined The Link Family Resource Center in 2019 as a Family Advocate.  She works at Judkins and Mesa Middle School helping parents of Middle School students connect with resources such parent education, housing assistance, and basic needs such as food and utility bills.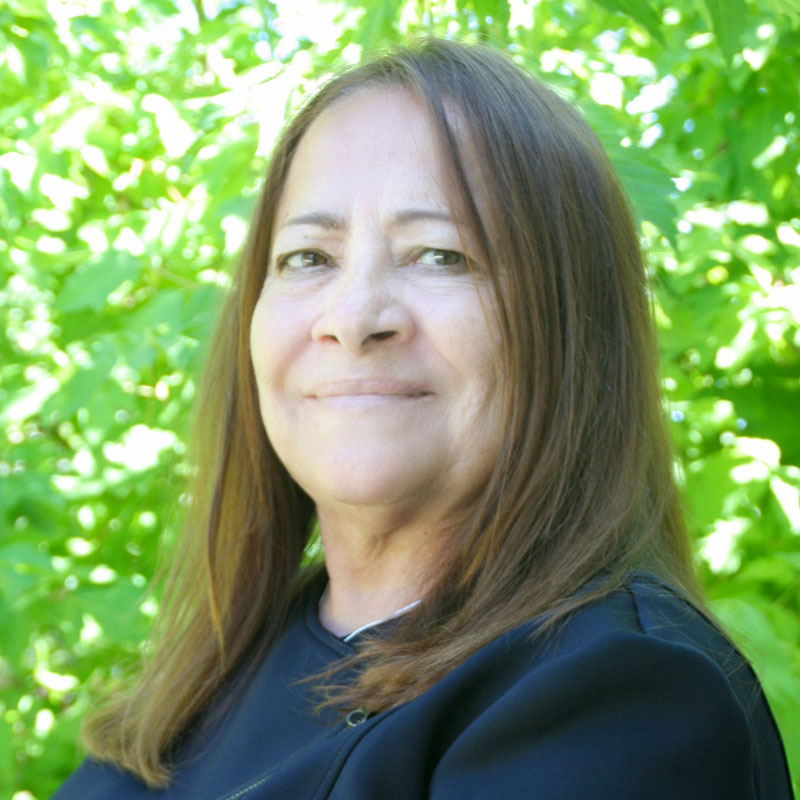 Elena Chavez
First 5 Early Childhood Advocate
Elena Chavez serves pregnant women and children up to 5 years of age at The Link Family Resource Center in Atascadero and Paso Robles along with The Childcare Development Resource Center in San Luis Obispo.